Golfing expedition tour in Raffles Country Club
Singapore Scholar Cup Entrepreneur CEO team has again mobilised!
This time, they chose as the exchange tournament venue, Robert Trent Jones Jr designed Raffles Country Club (RCC)!
The golf course is situated beside the Tengah Reservoir, golfers can play golf and enjoy the beautiful scenery at the same time.
The Palm golf course is commended as the golf course for the logical golfer, and is more challenging in nature, and was once Asian PGA tournament venue for two consecutive years. Compared to Palm golf course, the Lake golf course has thicker greens, deeper sand pits, and can give the golfers certain difficulty and challenge.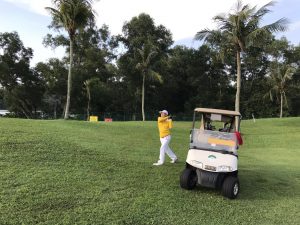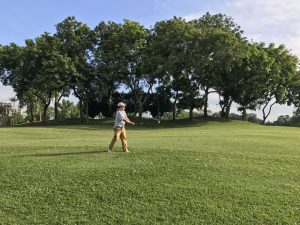 Eye-catching beautiful team uniform, diverse distinguished guests, experience successful event under good weather.