Le•Robinie Golf Club (Milan•Italy)
Nicklaus amended and corrected many of the 18 holes to obtain the result planned in his ingenious project. A challenging field, not "punitive" where you can play at any level (five pitches are the starting point for each hole) and where anyone, from amateur to professional, can draw satisfaction: the variety of design of the trail urges players to practice any kind of coup.
Exclusive review:  The unmistakable imprint of the "Golden Bear", our Golf Club.
When, in the early 90's between Olgiate and Solbiate Olona, Jack Nicklaus found himself in front of a land of around seventy acres that meant to be the golf course "Le Robinie", He did not have any doubts about what was done: dig, dig, dig . So bulldozers moved two million cubic meters of ground and gravel to create a masterpiece of depressions, amphitheatres, terraced bunkers and lakes leading the unmistakable imprint of the "Golden Bear ". One hundred golf courses in the world carry the same signature, but only one in Italy, this one! A masterpiece already considered among the best in Europe.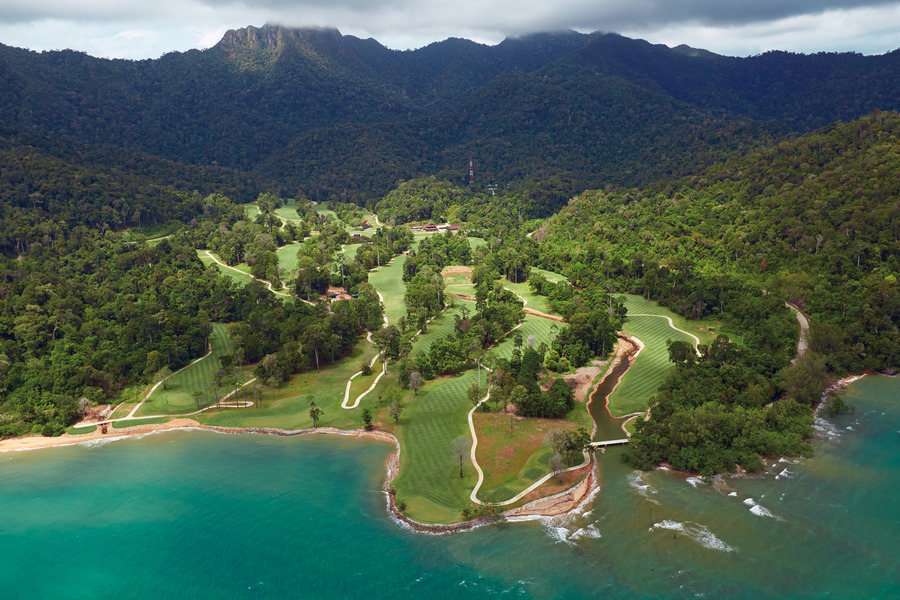 Els Golf Club
Take the exhilarating natural setting of Malaysia, add the brilliant golfing mind of Ernie Els and the result is something special: a golf club that seeks to go beyond par, delivering excellence at every turn.
Prepare to have your senses and skills challenged. Choose from a selection of courses, spanning a total of 63 holes of golf - courses that stretch and snake through ancient rainforest down to the turquoise Andaman Sea; or challenging coastal golf that meanders alongside a 17km beach facing the South China Sea.
Discover comprehensive meeting and event facilities; discover a range of food & beverage options that satisfy the whole family.
The Els Club Malaysia offers an unparalleled golf and lifestyle experience - all inspired by Ernie's 20-plus years as a champion golfer.
 Sutera Harbor Golf Club
Designed by leading golf course designer Graham Marsh, Sutera Harbour Golf Club in Kota Kinabalu has garnered various awards of distinction. Our golf course on the beautiful island of Borneo is finished with Bermuda grass and strategically challenging bunkers. Playing any combination of 18 holes, any golfer will enjoy this par-72 six thousand metre golf course.
The 27-hole championship golf course in Kota Kinabalu is beautifully landscaped with undulating terrain and numerous waterways, providing a challenge for both amateurs and top professionals alike. You can enjoy up to 17 hours of golf per day and even tee off well past sunset, as Sutera Harbour Golf Club in Kota Kinabalu offers the only night golfing opportunity in Sabah and is one of the largest golf facilities in Malaysia.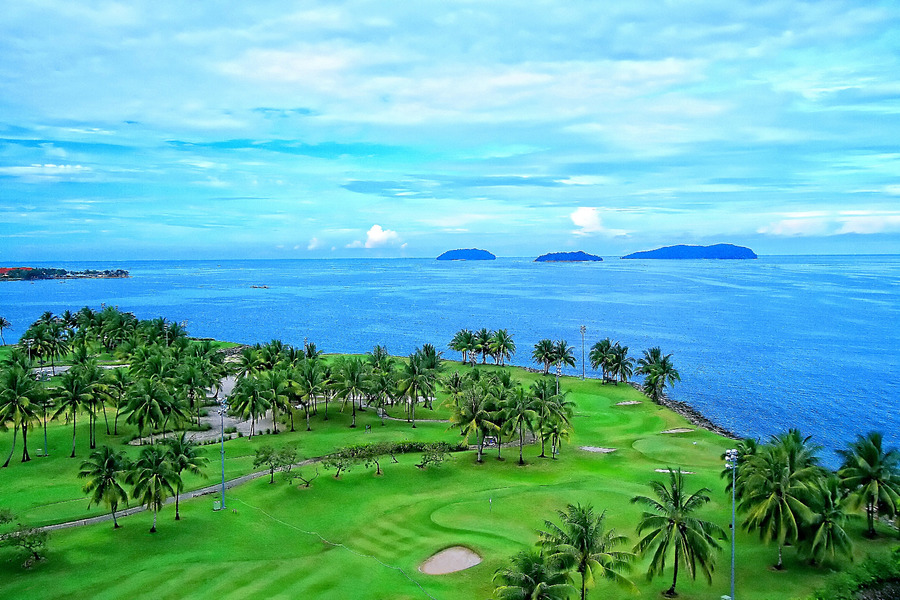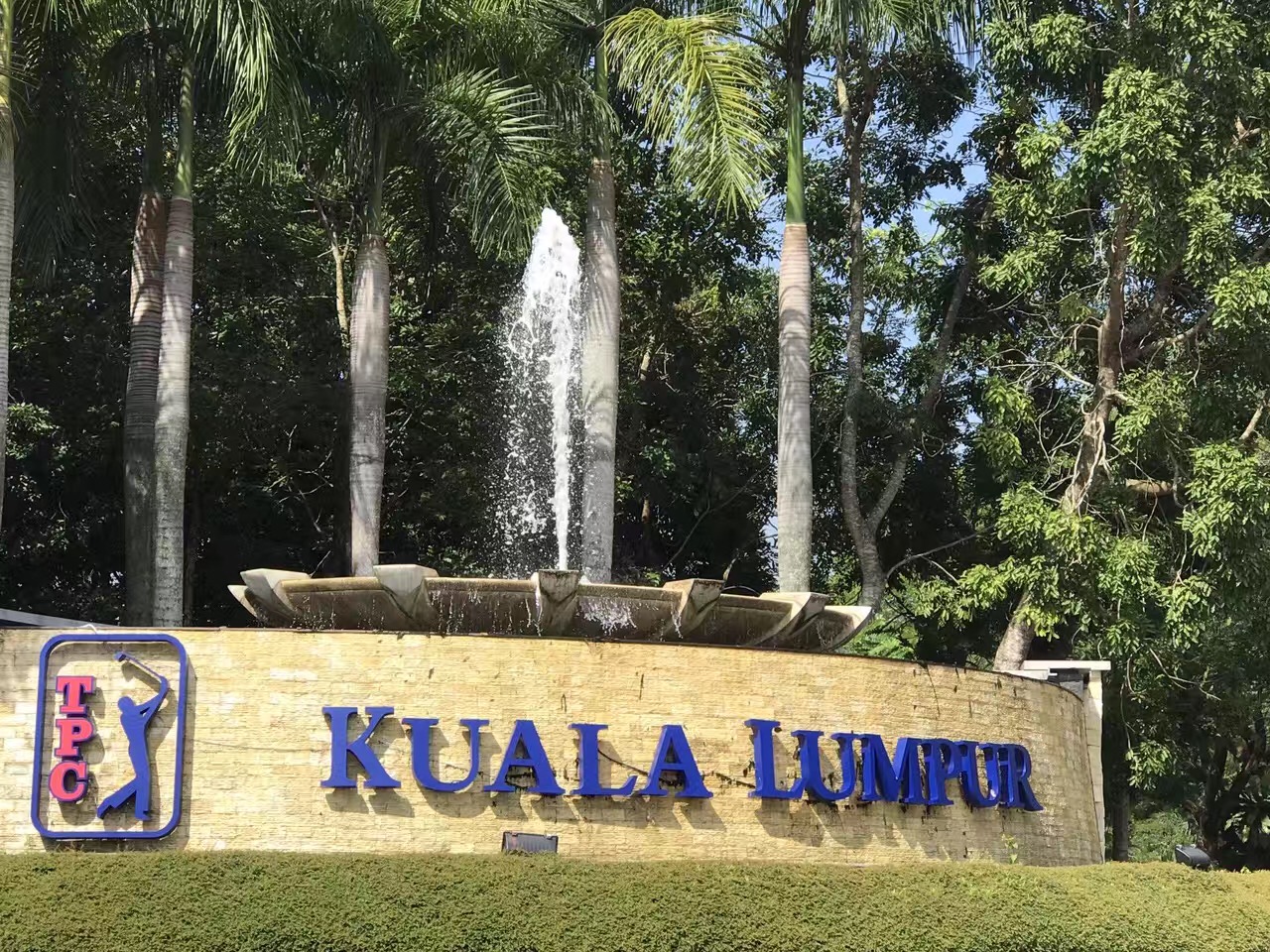 TPC Kuala Lumpur
Originally opened in 1991, the West and East Courses were completely redesigned by renowned international golf course architects Parslow & Winter Golf Design , re-opened in 2008 and 2010 respectively.
Renowned as Asia's ultimate destination for a premier golf & country club experience, the country club's 36-hole courses play host to numerous international championships namely the CIMB Classic, Sime Darby LPGA and the Maybank Malaysian Open.
 Mission Hills Resort Haikou
Mission Hills is China's highest rated golf and leisure resort, and the world's largest golf club according to the Guinness World Records. Winner of multiple international awards, the 20-square kilometre golf complex features twelve 18-hole resort and championship courses designed by golf's greatest legends and architects.
Mission Hills is the cradle of golf in China and hosts the region's most important tournaments, including the World Cup of Golf and the Asian Amateur Championship.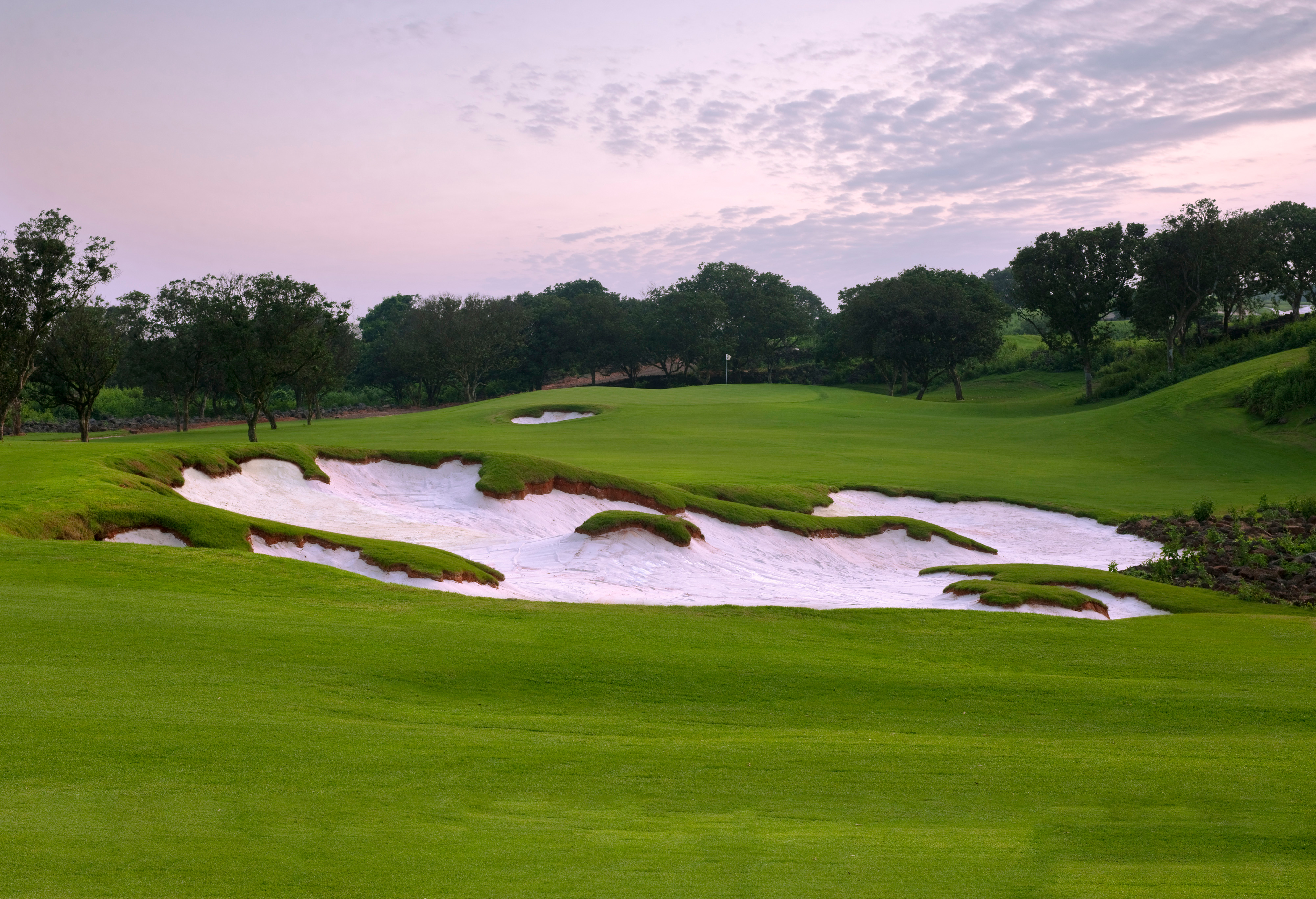 Dubai Creek Golf Club
Dubai Creek Golf & Yacht Club, is dominating Dubai's enchanting waterfront and yacht club, is located near the airport, and overlooks the creek and marina. Park Hyatt Hotel – an unwind in five-star luxury hotel, is one of Dubai's most elegant and charming property features Moorish and Mediterranean designed.
Exclusive review:Such golf course is well-groomed fairways lined with date palms and coconut trees, attractive water hazards and shrubbery lends a tropical air to shape the beautiful tropical scenery of the club. The said club has also hosted numerous elite tournaments and events, including the Dubai Desert Classic. Under the tropical desert climate of 40 degree celcius, it is said to be extremely hot, dry and humid but it is pretty fabulous to experience the Northern desert belt type of match play. Dubai, the city of wealth has kept one to witness the power of money. From the whole city to the golf course, it is all about money –concerned practice to maintain and sustain a luxury lifestyle. Due to the fact that, it's tropical desert climate has made every palm tree costs a value and treasure, as well as each drop of water is more valuable than petroleum. This has become a wealthy symbolic to a household. In view of its ideal design, it raise up the delightful kind of golfing experience. It is said to cost RMB5k to grow a palm tree monthly, what about its budget for a golf course to maintain such planting?