About Global Universities Alumni Scholar Cup Golf Tournament
Global Universities Alumni Scholar Cup Golf Tournament is one of the important annual golf events in Singapore. This tournament is led by the South China University of Technology Singapore Alumni Association and supported by the alumni association over 30 global universities. It is a platform for universities alumni throughout the world to encourage the cooperation and exchange activities between the alumni association for career development.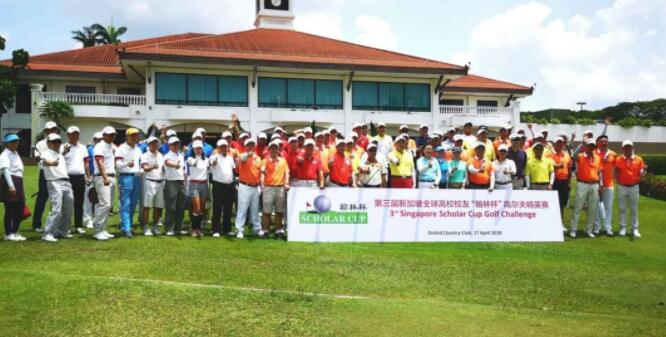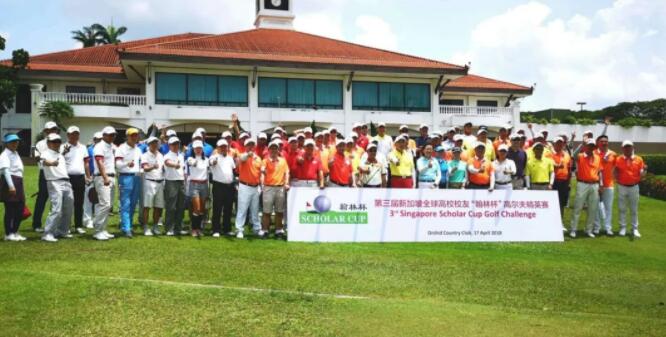 Recap of the Previous Game
The 3rd Singapore Scholar Cup Elite Golf Tournament has successfully been carried out on 14 April 2018 at the Orchid Country Club. There were total 13 Alumni Association, 5 guests team, and individual guests have participated in the game. 
And it was a pleasure to have MP Lee Bee Wah as the guests of honors, China Embassy in Singapore H.E. Cao Shi Hai as the VIP guest.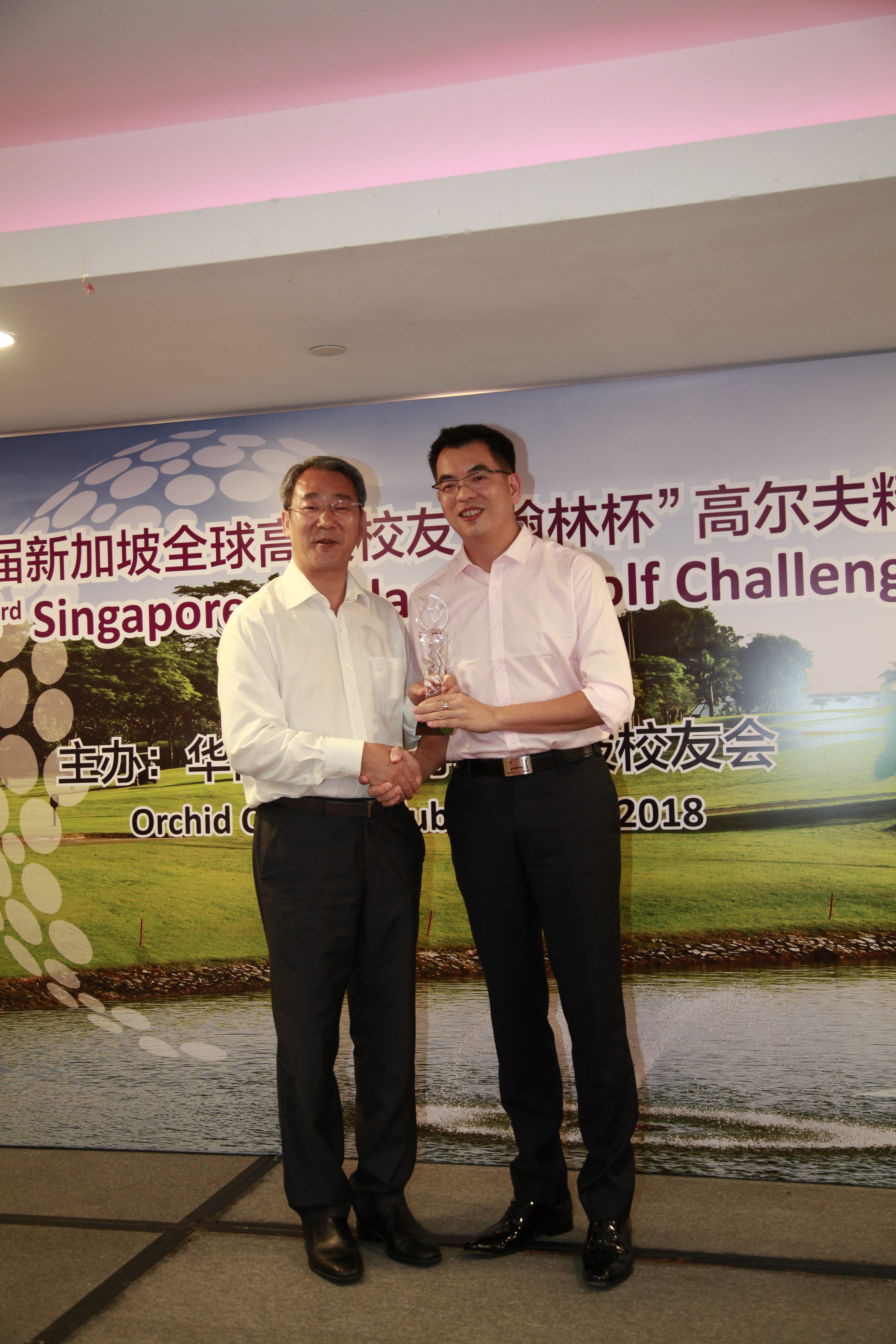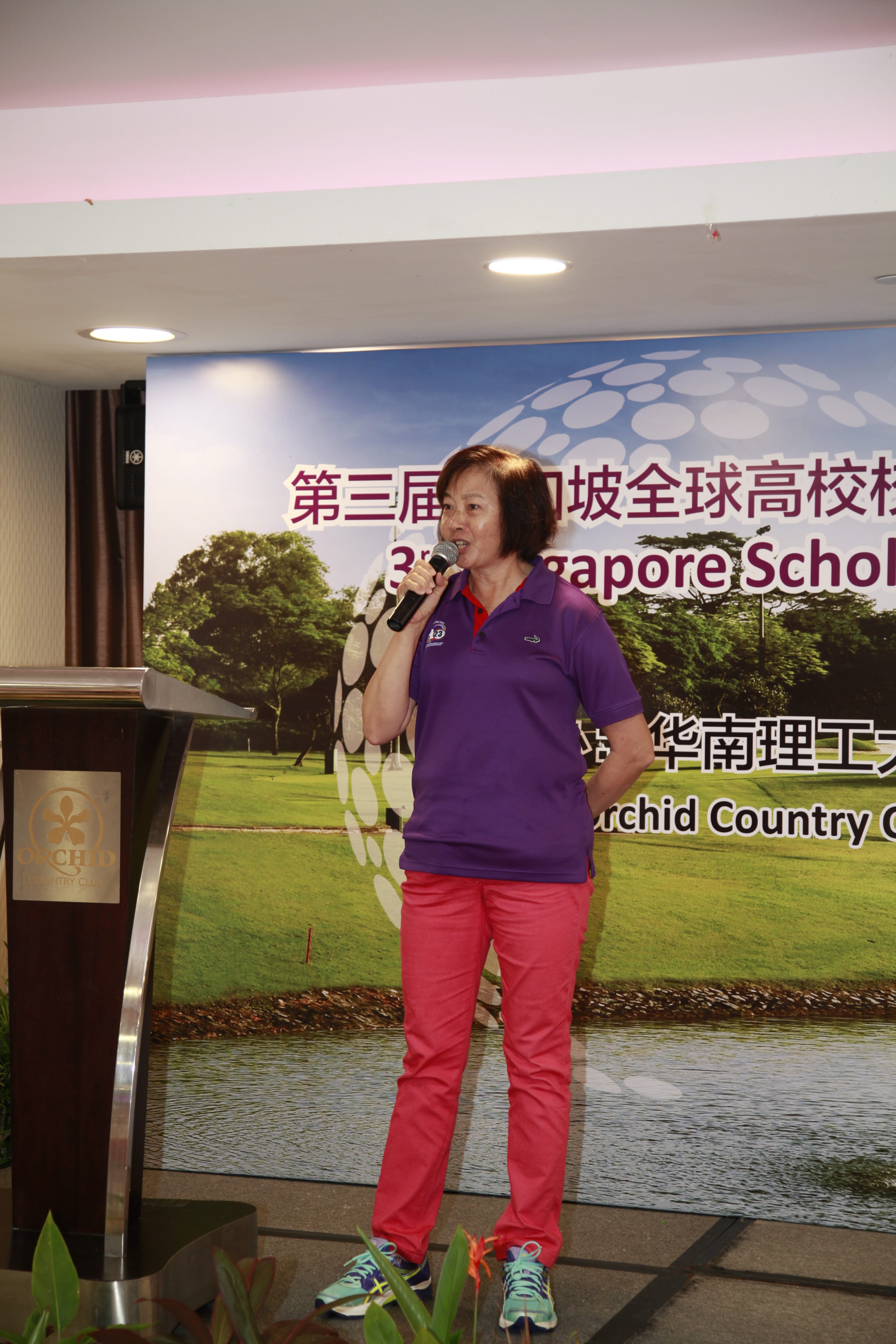 In the end, Shanghai Maritime Univesity has got the championship.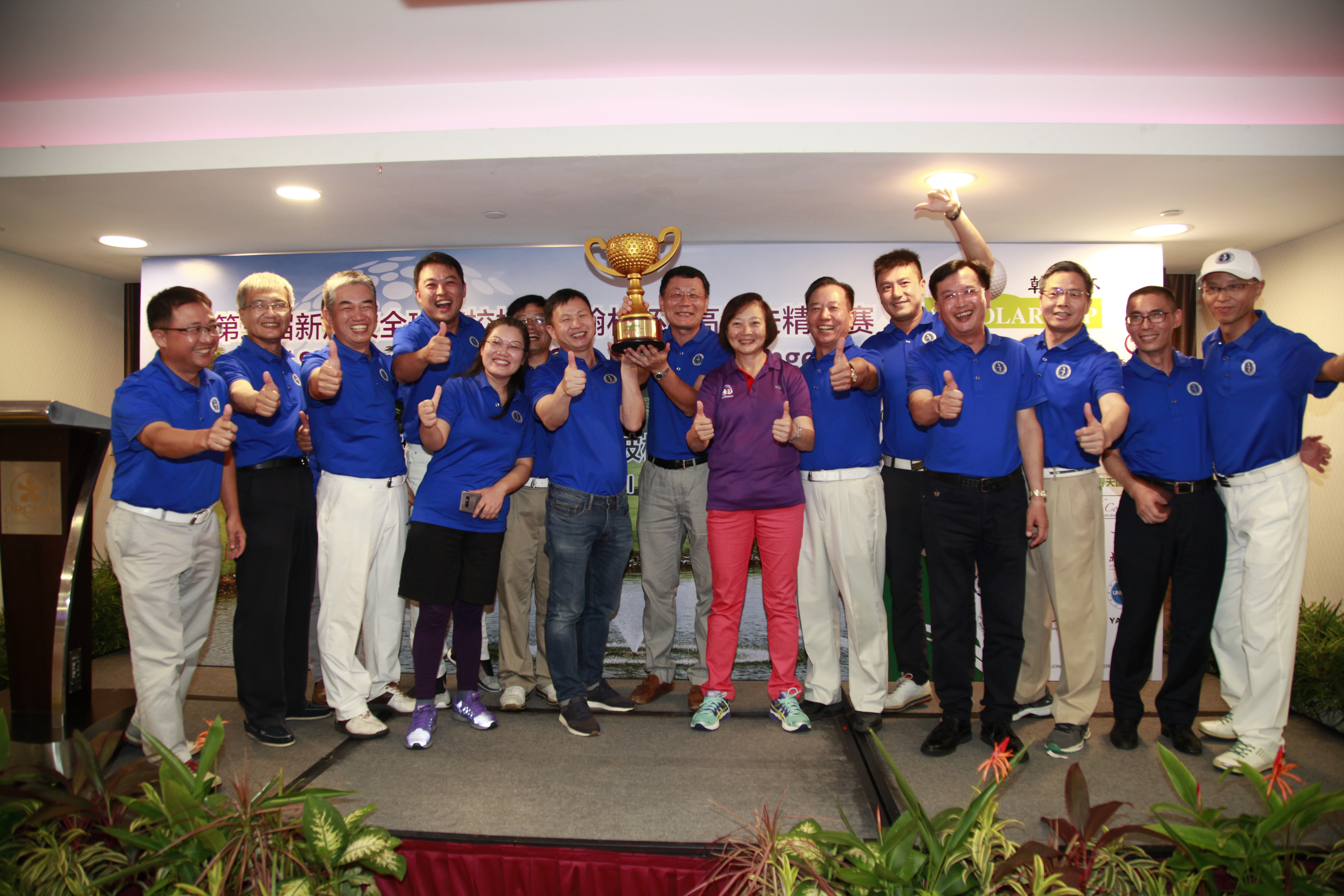 The highlight of Previous Game
1. Few universities alumni have subscribed individual hole to promote their universities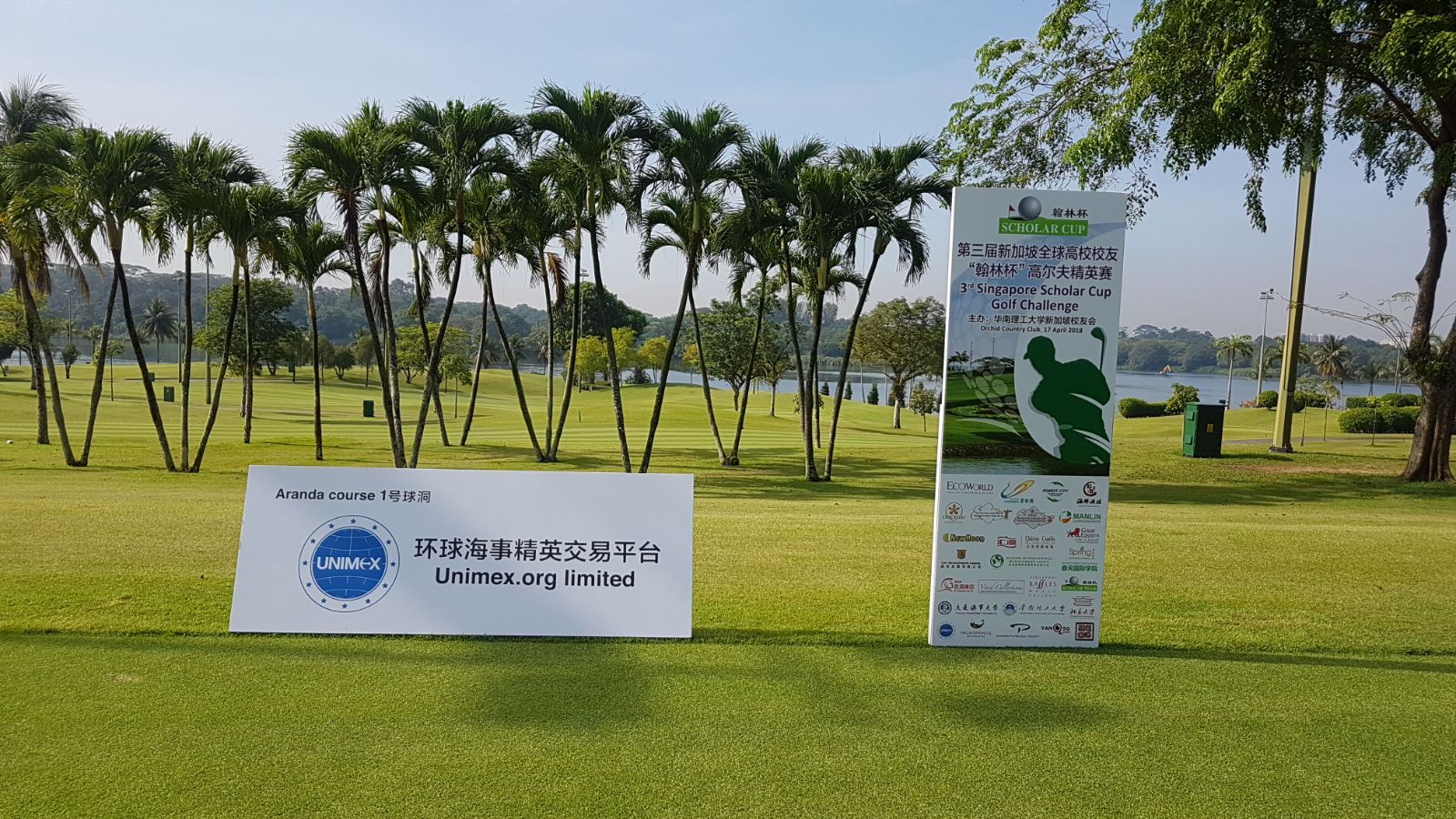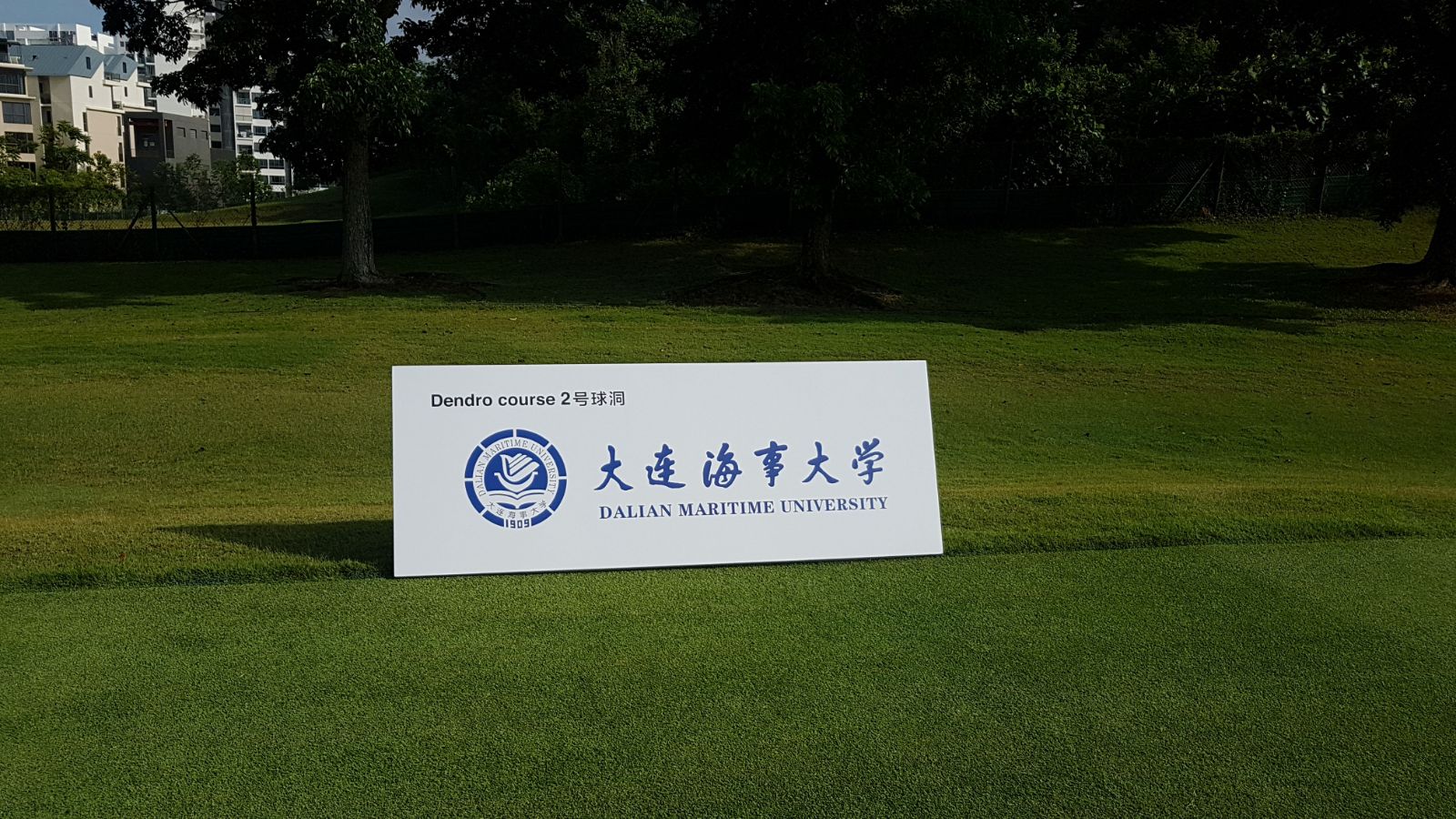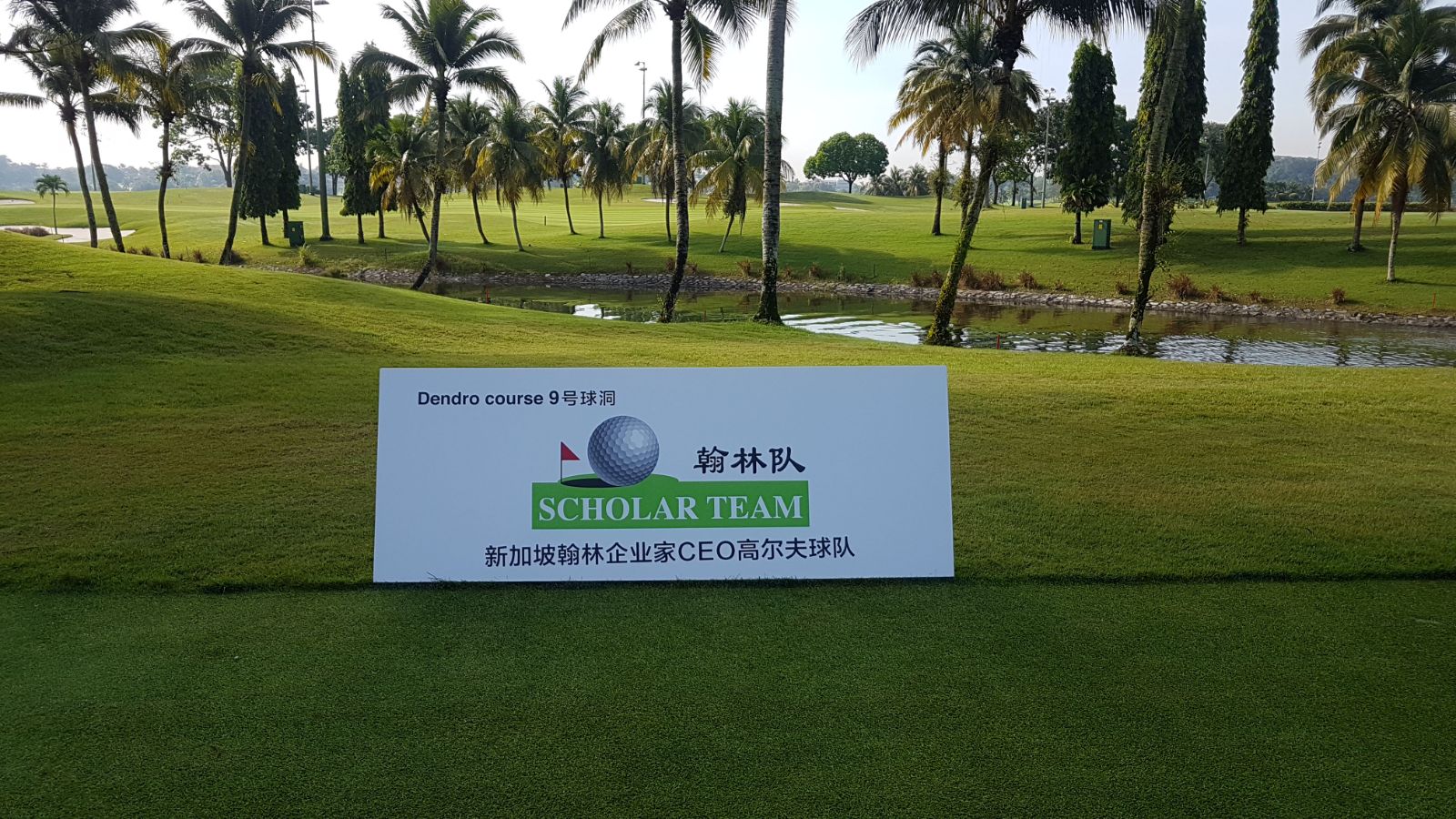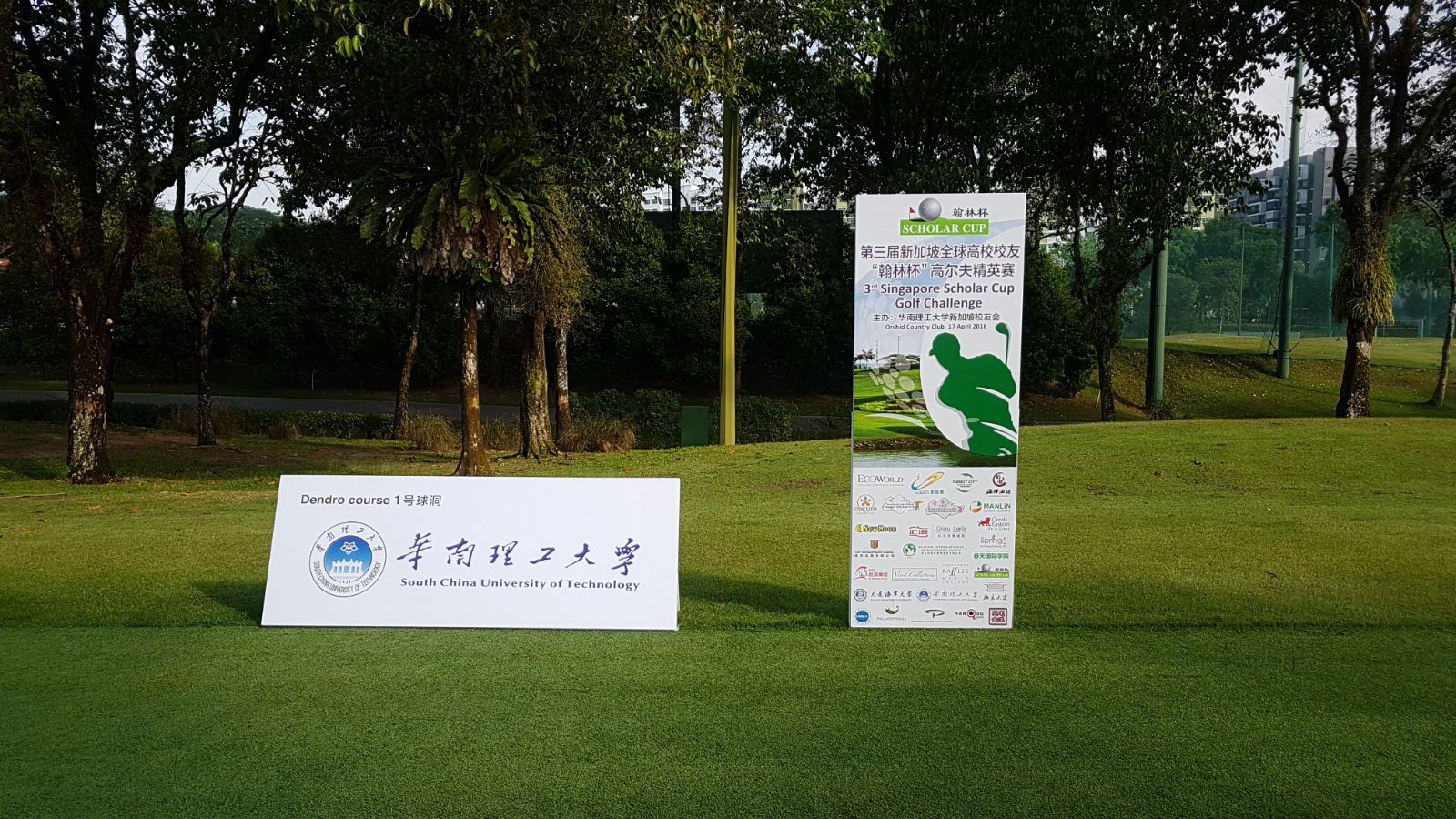 2. A red carpet to welcome all the guests at the dinner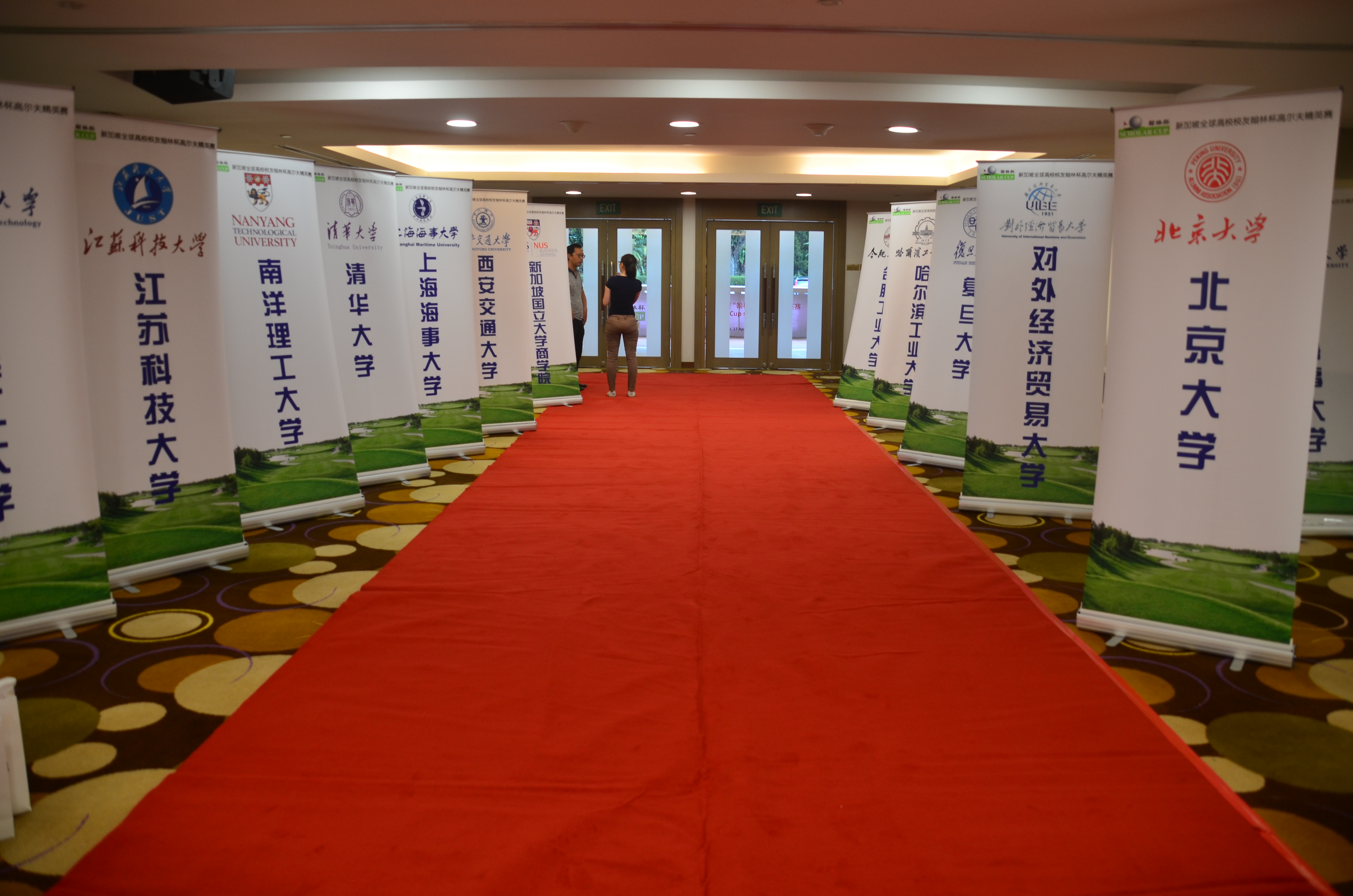 3. Various shows and activities been carried out during the award dinner